Climb So iLL Saint Louis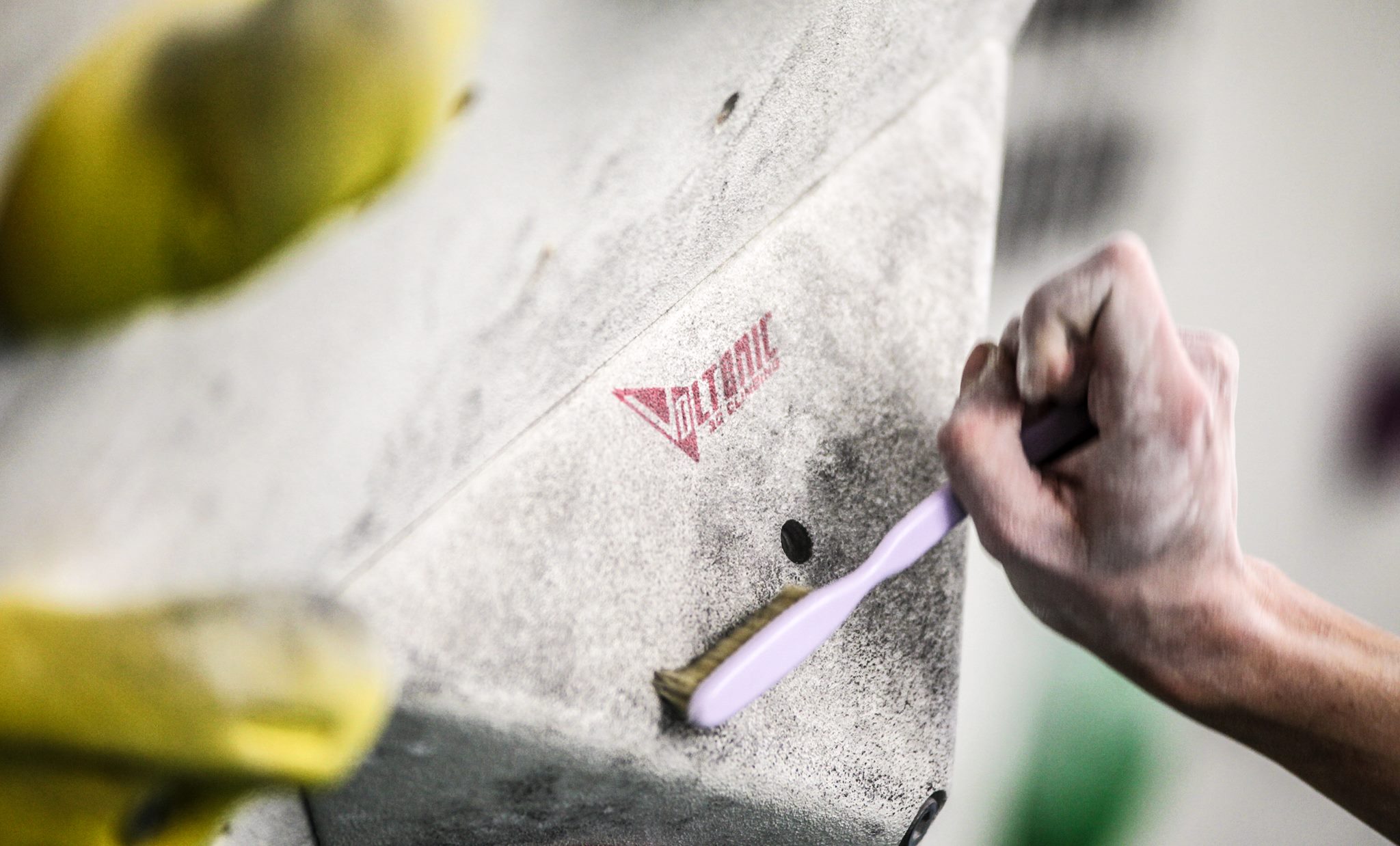 Climb So iLL: Grounded in experience. Dedicated to community.
We believe that real change begins with passionate individuals who are dedicated to serving their communities. Climb So iLL is a St. Louis urban destination aimed at educating, challenging, and inspiring individuals through a unique indoor rock climbing experience. Join us, and connect to your community.
Adresse
1419 Carroll St.
63104 St. Louis, MO
Kurse & mehr
Zur Online-Buchung (über Dr. Plano)
Anfahrt