La Sportiva Legends Only 2013 [Livestream]
Wenn der Stream nicht läuft, dann liegt das wahrscheinlich an unserer hochgeschätzen Gema… sollte dies der Fall sein, dann empfehlen wir euch die Benutzung von ZenMate, einem kostenfreien Dienst, der euch über ein anderes Land auf den Youtube-Server leitet. Stichwort Proxy.
Starter des diesjährigem La Sportiva Legends only:
Sean McColl, CAN
Last year's winner, Combined World Champion 2012
Dmitry Sharafutdinov, RUS
2nd in 2011 and 2012, triple World Champion, World Cup champion 2013, ranked #1. This year he has trained specifically for this.
James Webb, USA
Six 8B flashes this year, Winner of the Park City Psico bloc, Winner of the Portland Boulder Rally
Alexander Megos, GER
The first to onsight 9a, Winner of the Kalymnos Climbing Festival
Nalle Hukkataival, FIN
Winner of the Sisu Masters 2013, Winner of the Tierra Boulder Battle 2011, Climax Magazine's Boulderer of the year 2013, several 8C's to his name
Jan Hojer, GER
Winner of the Innsbruck WC 2013, 1-9 campuser, several 8C repeats.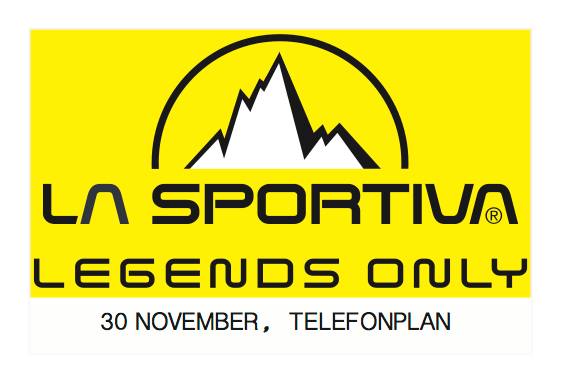 Text: La Sportiva Legends Only Foto: La Sportiva Legends Only