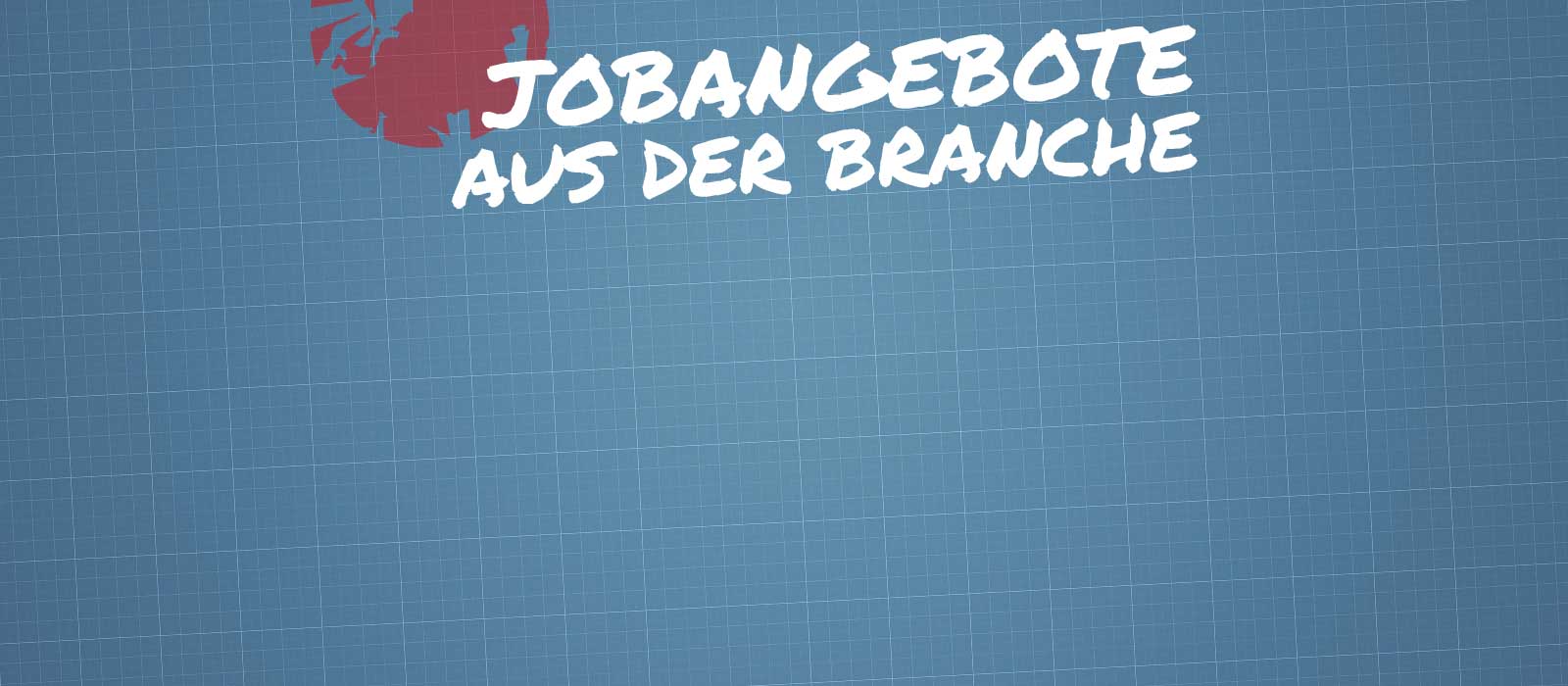 Osprey sucht Sales Representative – West Germany
We have an immediate opening for our Osprey Europe Sales Team in Germany for a:
Join our Osprey team and make an immediate impact. If you love adventure, great gear, and have a passion for the outdoors, you're in good company with our Osprey brand, one of Helen of Troy's trusted leadership brands, including OXO, Hydro Flask, Osprey, Honeywell, PUR, Braun, Vicks, Hot Tools, Drybar. Together, we build innovative and useful products that elevate people's lives everywhere every day.
Look around your home, and you'll find us everywhere:
In your kitchen, living room, bedroom, bathroom, garage and outdoors. We are already making your everyday lives better. We are powered by knowledgeable, enthusiastic, and forward-thinking people committed to developing a culture of inclusion. Whether you are just starting your career or in need of a challenge, we recognize, develop, and empower talent!
Helen of Troy is a global designer, developer, and worldwide marketer of well recognized and widely trusted brands via 3 business segments : Health & Wellness that include brands such as Braun®, Vicks®, or Honeywell®; Home & Outdoor with the OXO® family of brands, Hydro Flask® or Osprey®; and Beauty with Hot Tools® or Revlon® for example.
About the role
Reporting to the DACH Sales Manager, this position's primary purpose is to manage sales and provide training across allocated regions. This role will develop ongoing, profitable relationships with customers and continually maintain a professional image of the Company.
What you'll do in the role
Managing all sales and business relationships with an assigned region for Osprey and Hydroflask
Providing support and a point of contact for the customers and helping them to grow sales of the products within their stores in the allocated region
Report market insights to the sales manager
Obtaining, listening to and recording customer and retailer comments
Coordinating a complete training and support package to stores selling our products
Coordinating visits to stores to conduct thorough training sessions
Travelling mainly within the dedicated region, visits to the GER showroom in Munich and to the European HQ are required from time to time
Support for trade show stands and facilities, attending trade shows, events, sales and product meetings
What will help you do the job well
Essential:
Sales talent
High affinity with the outdoors or biking
First professional experience in field sales or several years of experience in another position in sports retail
Above-average customer engagement
Resilience, communication skills and organizational skills
Passion for active sales
Willingness to travel extensively and flexibility
A friendly and confident demeanor
High ability to work in a team
Hands on mentality
Good user knowledge of Microsoft Office programs
Good English language skills
Excitement about joining a midsize yet growing company with fast-growing brands!
About you
You will be a great fit if you are a highly motivated, driven and passionate individual with exceptional communication skills. You have the flexibility to work in a small yet fast-growing organization, possess strong analytical and detail-oriented thinking, can work with a good level of autonomy and foster relationships with cross functional teams.
About us
We are a dynamic mid-size multinational company that offers challenges and opportunities equal to your talents and abilities.
Supporting a diverse portfolio of brands, our 15+ locations elicit unique team cultures that attract a wide variety of people. Many of our products rank as #1 brand in their category. We're proud to be market leaders – our powerful brands are marketed in approximately 75 countries.
For more information about Helen of Troy, visit www.helenoftroy.com/emea. You can also find us on our career website https://careers.helenoftroy.com/home or on LinkedIn, Glassdoor, Facebook, Instagram and Twitter.
What do we offer?
💸 Competitive compensation package
💻 Flexible work policy with regards to working hours and work from home
👂  Employee assistance counselling line
🎁 Staff discount on all our EMEA products and negotiated rates with local provider
💪 Lunch and Learns and a super motivated Learning&Development team!
🏝 Company closure between Christmas and New Year's
Sound like a perfect fit?
If you're seeking an exciting professional position in a dynamic international environment and be empowered to inspire fresh ideas, then Helen of Troy wants to get to know you!
Next Steps:
We will ask you to complete a quick survey as we would love to get to know you by learning more about your experience and skills. If your application is selected, we will reach out to you ASAP for a first informal introductory call.
Incorporated in 1968, Helen of Troy has grown into a leading global consumer products company with career opportunities in North America, South America, Europe, and Asia. We offer creative solutions for our customers through a diversified portfolio of well-recognized and widely trusted brands, including OXO®, Hydro Flask®, Osprey®, Honeywell®, PUR®, Braun®, Vicks®, Hot Tools®, Drybar®. Most of these brands rank #1 or #2 in their respective categories.
We boldly bring brands into our family, where we nurture what makes them great. We collaborate internally and externally, always striving to provide the consumer-centric innovation, operational excellence, scale, global reach, and stellar shared services to make them soar.
The above statements are intended to describe the general nature and level of work performed by people assigned to this classification. They are not intended to be construed as an exhaustive list of all responsibilities and duties required of personnel so classified. Management retains the right to add or to change duties of the position at any time.