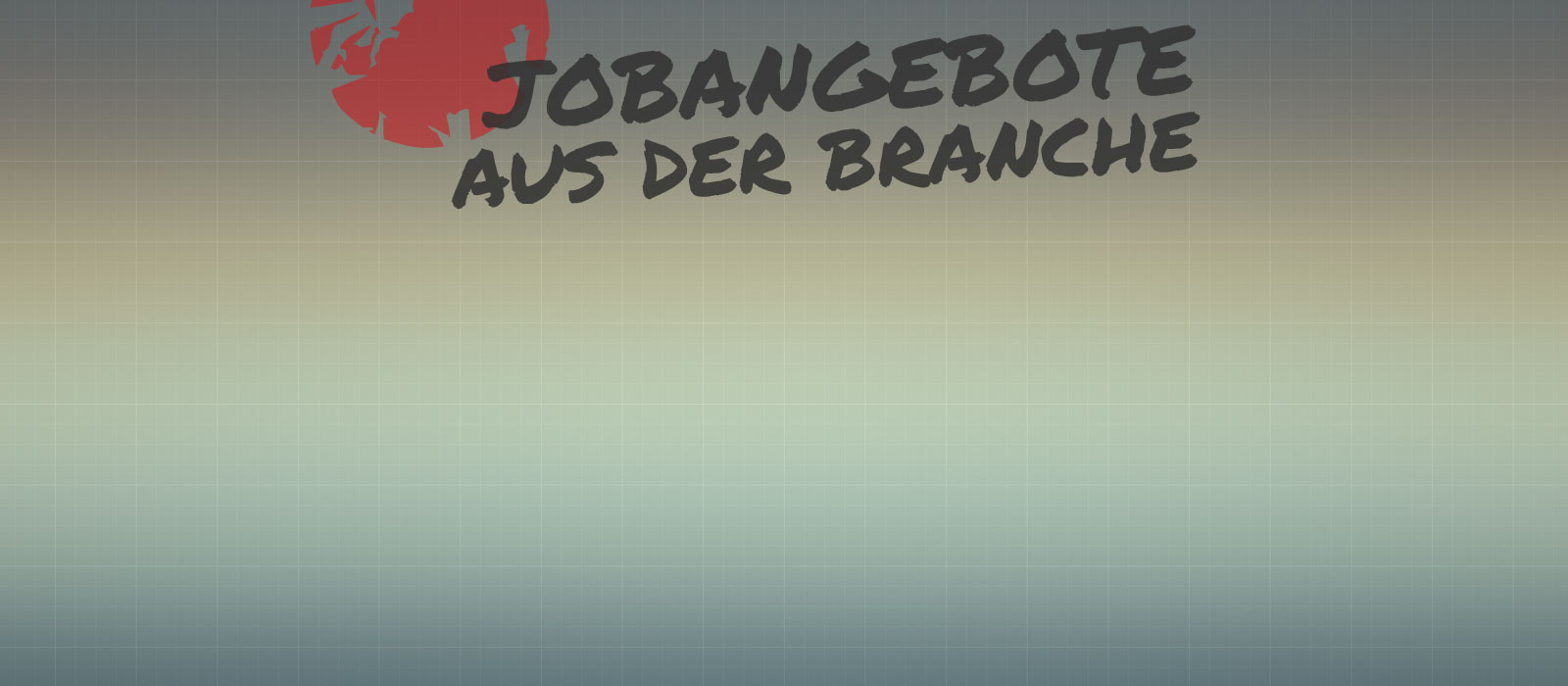 Osprey sucht Marketing Coordinator (Germany)
An exciting opportunity has arisen for a Marketing Coordinator based in Munich, Germany. The role will be home based and ideally be within easy commute of the Company's Munich showroom. This is a full time position on a fixed term contract to October 2022.
Reporting to the Retail Marketing Manager and working closely with the DACH Sales Manager, the purpose of this role is to work closely with our German retail partners in the Outdoor, Travel and Lifestyle industry to activate Osprey's European and global marketing initiatives relevant to the German market as well as explore new local opportunities. Osprey Europe is an industry leader in backpacks and gear carrying solutions. The Company's mission is to relentlessly innovate to ease our customers' journeys and inspire adventure and we are looking for a full time Key Account Sales person to join our team to develop and grow our Austrian key accounts.
[sposnor]
Primary responsibilities of the role are:
Co-develop German Marketing plan with the Retail Marketing Manager and related Marketing Managers, owning the execution of the plan
Plan and execute German retail marketing campaigns that build on European Strategy including digital marketing (i.e. Social Media), in-store activations as well as events.
Work with German retail partners, agents, the DACH Sales Team as well as specialised European in-house marketing teams to create new marketing opportunities across Outdoor and Lifestyle for Germany
Plan and maximise marketing spend with internal and external stakeholders including retailer co-operations
Execute marketing campagins and and analyse their results/return-on-investment
Assist with the organisation of tradeshows/events (B2B & Consumer) and attending key events within as well as outside of Germany i.e. UK and Austria
Generate and support German B2B Communications to retailers
Work closely with Osprey's Digital, Brand Ambassador and PR teams to generate content for social media, B2B news stories and other marketing purposes at retail and for the brand in Germany
Administrative support
To be successful in your application for Marketing Coordinator (Germany), you should meet the following criteria:
A minimum of 3 years' experience working within a marketing department
Strong Knowledge of marketing in Germany
Full professional proficiency in written and spoken English & German
Experience of working in retail marketing within the Outdoor or related industry (experience within lifestyle as well as specialty Bike/Snowsports markets are advantageous)
Digital Marketing experience with a demonstrated track record
Experience with B2B Communications
The ability to prioritise and manage multiple projects
Strong, effective communicator and presenter
Strong computer software package skills (Word, Excel, PowerPoint, Outlook)
A marketing qualification (Bachelor or equivalent) is desirable
Experience of working with creative teams and briefing assets is desirable
Strong German copy writing skills are desirable
Visual Merchandising experience is advantageous
Experience of working with influencers and brand ambassadors is advantageous
Interest in outdoor activities or travel desirable
Additional language skills desirable
The role will require you to be proactive, forward thinking and possess a flexible attitude to work. You will have strong verbal and written skills, a high level of attention to detail and the ability to quickly pick up processes and put them into practice. This would suit an individual who is highly motivated with the ability to work on their own initiative.
This role will involve some work outside of office hours to attend events, with occasional travel outside of Germany to the UK and Austria. Ability and willingness to travel within Europe is essential.
Full product and systems training will be provided upon commencement.