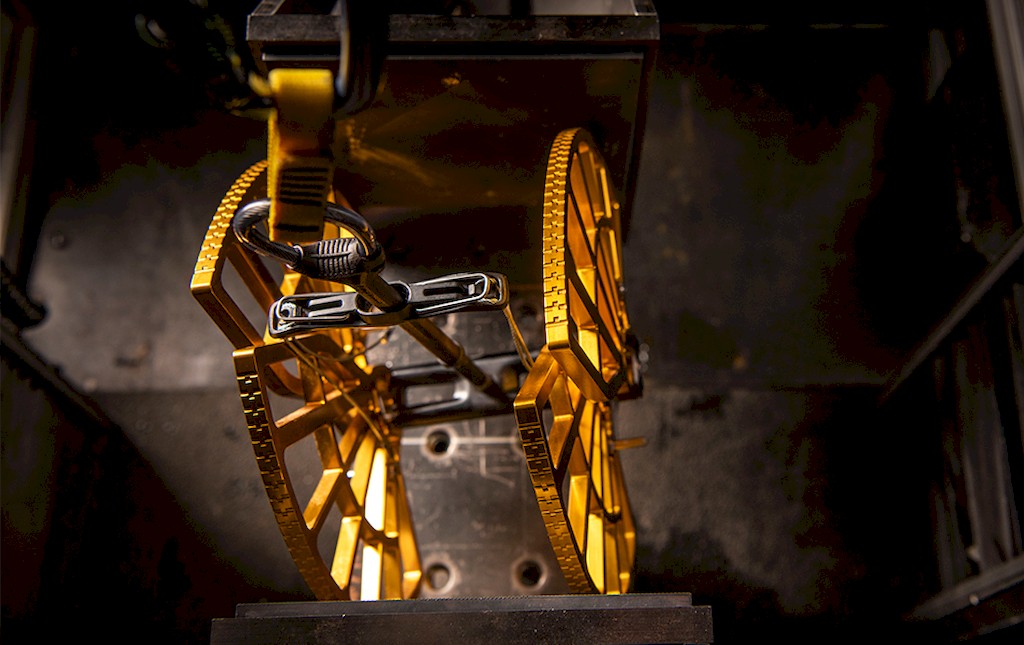 Black Diamond sucht Head of E-Commerce Europe
Black Diamond stands for innovation, passion and professionalism in the development and manufacturing of mountain-, outdoor- and snow sport-products. Our young and international team is characterized by an open, collegial and active cooperation. For the European headquarters in Innsbruck we are currently looking for an experienced
As the department leader, you will be responsible for the European online direct-to-consumer business. You will drive and implement eCommerce strategies for a world-class user experience across web and mobile in alignment with the Global D2C strategy. You will create the strategic direction of our eCom platform and reach expected growth targets.
MAIN RESPONSIBILITIES
 Lead the eCom team through effective motivation, coaching, training and personnel development
Drive tactical business cases, manage potential ecommerce solutions, calculate and present the return on eCom investments
Steer ongoing optimization and integration of all backend processes for new and existing tools, feeds, and APIs
Evaluate emerging technologies, provide thought leadership and perspective for adoption where appropriate
Lay out and follow through on online marketing campaigns, provide crucial analytics around channel performance (traffic, return on campaigns, total cost of ownership, etc.)
Campaign and sales promotion management
Creation of monthly, quarterly and yearly forecasts
Creation and management of the eCom financial budget
Ensure sustainable retail processes and state-of-the-art return procedures
Contribute to demand and inventory planning, efficient retail payment and accounting processes
Steer and grow our Pro Platform
Ensure compliance with law, internal and external controls
YOUR PROFILE
 3-5 years in the e-commerce business
First experience in a leadership role
University or college degree (Marketing/Digital Media) or proven experience in the field
High quality standards and knowledge of trends and development in the industry
Excellent problem-solving and analytical skills
Excellent written and verbal communication skills, English and German are no foreign languages for you so working in both languages interchangeably is not a problem
Proven project management success
Motivation to work in a growing business and passion for our products and brand
In Austria, we are required to declare the annual legal minimum salary. For this position the salary according to the collective bargain agreement is € 42.000,-. Depending on your qualifications and experience, an overpayment is foreseen.
We look forward to your application by February 14th, 2020 at jobs@blackdiamond.eu
Taylor Lemon
HR Manager Europe
Black Diamond Equipment Europe GmbH
Hans-Maier-Strasse 9
6020 Innsbruck, Austria
Main phone: +43 1253 74 59 387
Email: Jobs@blackdiamond.eu
eu.blackdiamondequipment.com