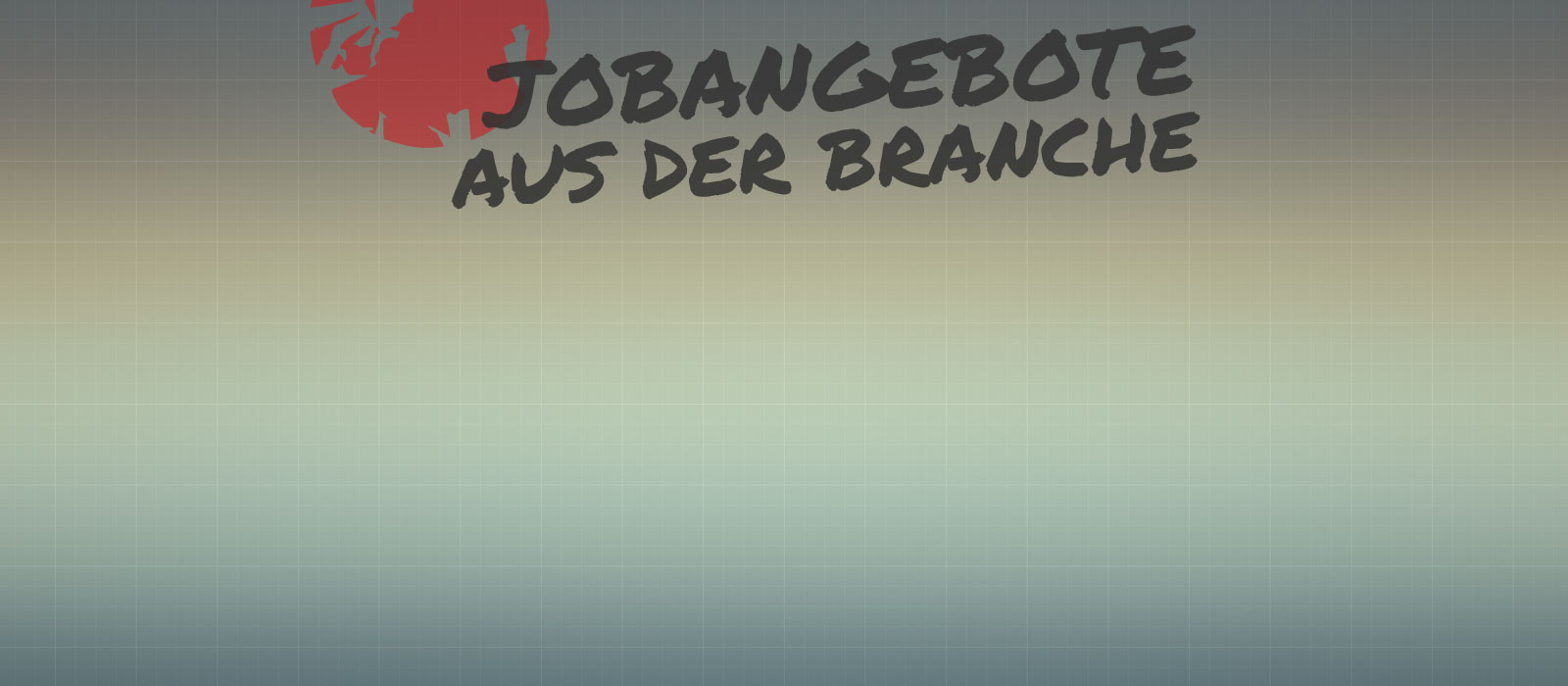 Arc'Teryx sucht Store Manager für seine Brand Store in Landquart
You embody an entrepreneurial spirit and drive the success of your store's business by leading a team of talented product guides to activate exceptional community experience. As a champion of holding those around you in possibility, you create leadership development opportunities within your business to create the highest level of engagement for the people on your team, and in turn, the guest in your market. You are product-obsessed and inspire those around you with your commitment to education and sharing product knowledge. By partnering and fostering a close relationship with your wholesale counterparts, the community around you experiences a seamless experience through all touch points with the brand.
SWITZERLAND – LANDQUART BRAND STORE /FULL TIME
Your Opportunity at ARC'TERYX:
Is to attract, develop and lead a team of committed product guides in engaging with and educating the community on world leading product technology
Is to build community and connect through deep relationships with a newly established market presence, and set the precedent for the Arc'teryx community experience
Is to be accountable for the store opening and leadership experience, from conception through to opening the doors to the first guest in your community
Is to engage with the fast paced, high growth, global community to evolve best in class practices and iterate on innovative retail experiences
Is to collaborate with your peers and lead your team to drive unique product experiences within your community
If you were in this role now, here's what you would be doing:
Leading the development, training, coaching and education of high performing leaders to support the Arc'teryx commitment to best in class guest experience
Building relationship and connecting with community influencers to engage with the new market prior to store opening and beyond
Owning and driving product conversations to create seamless merchandising and inventory management within your business
Owning and leading the full store operations experience with a deep commitment to the guest and employee experiences
Are you this person?
You are driven by a high level of autonomy and excel in an entrepreneurial environment
You seek and offer relevant feedback in the moment
You have proven success in developing leaders and seek opportunities to further engage with their development goals
You have three to five (3-5) years of retail leadership experience, and demonstrated ability to build long lasting, meaningful relationship within communities
You have the ability to engage with Profit & Loss statements and retail KPI analytics as tools to drive your business forward with educated and informed decision making
You have proven ability to set a clear vision, align your team around common goals and foster commitment to these objectives
You effectively balance autonomy and collaboration
You remain highly flexible and adaptable when faced with ambiguity
You seek the best (not necessarily the easiest) solutions, with an unwavering commitment to do what is right
Your passion for leading is paralleled by your passion for getting outside and living it
Design your Purpose. Live our Values.
EVOLVE (with us). Design your future through challenge, experimentation, and inspiration.
COMMIT (with us). Set and deliver on bold objectives as we collectively raise the bar.
LIVE IT (with us). Deepen your connection to nature and live your most purposeful life.
DO RIGHT (with us). Create a better world, together.