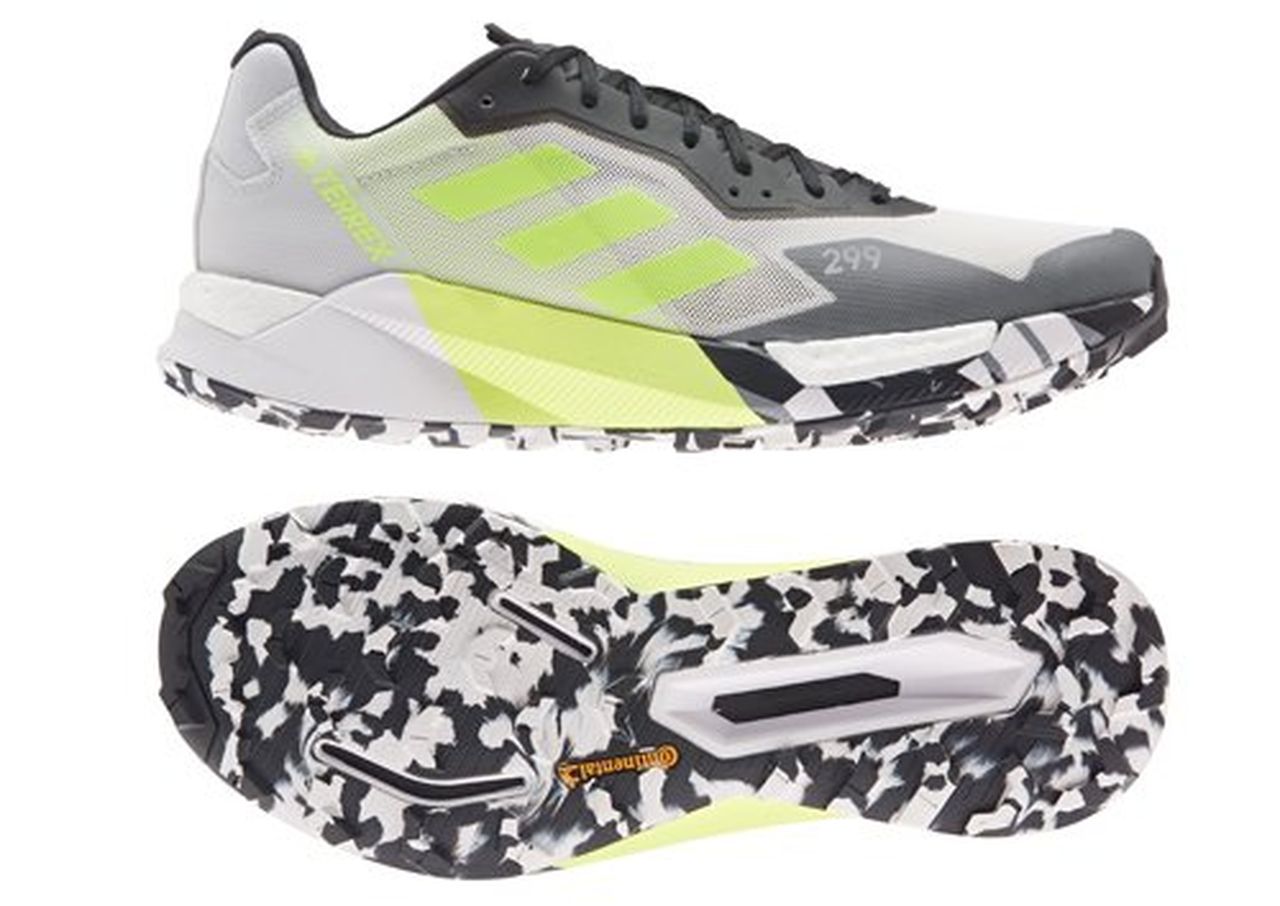 adidas Outdoor und Five Ten sucht VP MARKETING (M/F/D)
Purpose & Overall Relevance for the Organisation:
Lead, inspire, and develop a best-in class brand marketing team to implement omni-channel, 360° strategic and innovative marketing plans for Terrex and Five Ten aimed at accelerating our visibility, recognition and leadership in the industry during the next chapter of our growth.
Key Responsibilities:
Leadership:
Inspire, engage and develop the team, influence cross-functional team members and drive our culture of leading from every chair.
Develop a compelling regional strategic agenda, preserving global brand equity.
Attract and develop talent, and help team members realize individual potential
Demonstrate inclusive leadership by actively seeking to develop all team members and promote a culture of embracing all points of view.
Lead with authenticity and connectivity to all sustainability and outdoor topics
Strategic approach:
Create brand demand and drive brand equity globally through the launch of consumer led progressive storytelling and big concepts and platforms.
Lead with concepts and new narratives to push beyond the expected, challenging the norms of what is possible to bring compelling and emotionally relevant stories underpinned with progressive, sustainable, technical apparel and footwear to our existing and new consumers
Ensure the development of long-term building blocks required to drive OTG and elevate the adidas brand
Lead with a challenger mindset, provoke and question everything and drive a team towards building a USP that is born from a deep understanding of how to win the connected, conscious adventurer
Drive yearly and long-term strategic planning for the outdoor BU brand portfolio and contribute to market share growth
Own 360-degree strategy across consumer insights, POS/visual merchandising, social, media planning and execution, influencer, CRM/Loyalty, marketing analytics, and education.
Build strategic marketing plans and calendars supporting hero products and new launches
Identify new business models and opportunities to build the brands across channels; Connects the dots across multiple data sources to spot emerging trends globally and across key markets
Develop assortment strategy and translate global frameworks into locally relevant assortment guidelines by channel
Elevate the Terrex Retail proposition to drive unexpected experiences and partnerships
Transform and lead through integrating membership roadmaps into all aspects of the consumer journey
Create the partnership and collaboration strategy for the Terrex and Five Ten brands globally
Omni-Channel Management:
Collaborate with cross functional teams (Account Strategy, Sales, Product, Creative, Finance, Online) to deliver against the total brand experience across all consumer touchpoints and 360 offline to online integration, as well as contribute to the development of Joint Business Plans for key retailers.
Deploy a digital-first mindset with capability to drive growth across channels.
Creative Thinking:
Foster team to develop locally relevant Communications strategy including PR and Influencer Marketing in alignment with the Global strategy
Lead and develop an always on content strategy
Partner/develop Marketing programs for Retailer.com sites
Oversee National, Broadcast, Digital, Outdoor, Promotional, Direct Mail and Coop Advertising.
Promote a data-driven culture to manage campaign performance
Activation of integrated SPOMA roadmaps
Financial Acumen:
Own Brand P&L
Drive financial discipline by developing internal capabilities in the team for ROI optimization.
Drive the pricing process for including comprehensive competitive analysis, oversee analysis of category portfolio and SKU productivity
Leverage internal sales trends, market and consumers trends and develop accurate estimates for future sales by category and key subcategory
Key Relationships
Global General Manager Outdoor
Market MDs
Global Sales
Brand Directors in Markets and Key City Leads
BU Directors/Category Managers in Markets
Finance
HR
Personal Attributes
Entrepreneurial mind set – leads business always pushing and innovating to drive growth
Visionary – has a clear image of what it takes in order to reach full potential and can
powerfully articulate it to all the different stakeholders
Motivational – inspires and engages by role modelling
Accountable – takes ownership and responsibility for successes and failures and translates them into learnings
Dynamic and adaptable – can quickly and effectively assimilate and drive change and/or new initiatives
Listen, builds teams and can transfer authority and control as required
Tenacity to move business forward
Straight talking and willing to open up "missing conversations"
Personality that can command "Global Presence"
Capabilities
Delivering Doing It: Substantially redesigns business practices to deliver breakthrough results
Thinking Big Picture: Changes business-level strategy beyond own area
Consumer Obsessed: Identifies emerging niches and opportunities for the company
Live, Show, Coach: Establishes a collaborative culture or enduring partnerships
Team Leadership: View of individuals, delegation approach, results management
People Strategy: People judgment, organizational feedback, structural capability building efforts
Creates the New: Drives organizational momentum for change
Steer/Drive Commercial Brand Success: Generates new commercial options beyond own area
Strategic skills to align global & local Brand Campaigns and operations on Functional and Commercial plans and priorities
Executional excellence in P&L management and driving for business results
Negotiating, influencing and networking skills to effectively manage interdependencies and the matrix
Leadership skills in terms of setting a vision, gaining alignment and fostering team spirit
Cultural sensitivity, facilitating rapport with internal and external team members, customers and stakeholders
Selection and performance management of brand talents
Coaching skills to effectively empower, engage and develop team members
Knowledge
Deep functional knowledge in sales/business development, marketing/brand management with a strong understanding of financials
Understanding of legal and corporate governance matters to take on the necessary responsibilities
Understanding of corporate and social responsibility
Understanding of basic employee relations matters
Inspire, coach and lead; set framework for performance and growth
Extensive knowledge of Sport/Style Industry including a vision of future opportunities and challenges
Strong communication skills
Strategic minded with strong executional abilities
Excellent presentation skills
Leading change management
Excellent English knowledge and fluent in another European language
Requisite Education and Experience / Minimum Qualifications
University degree or equivalent education required
10 or more years of experience in general management or in strategic sales/business development or marketing positions (preferably in the branded consumer goods or retail industries)
At least 7 years leadership of diverse and global teams in a matrix organization
Demonstrated managerial finance ability (Finance/controlling experience a plus)
Demonstrated ability in effectively building and leading diverse teams